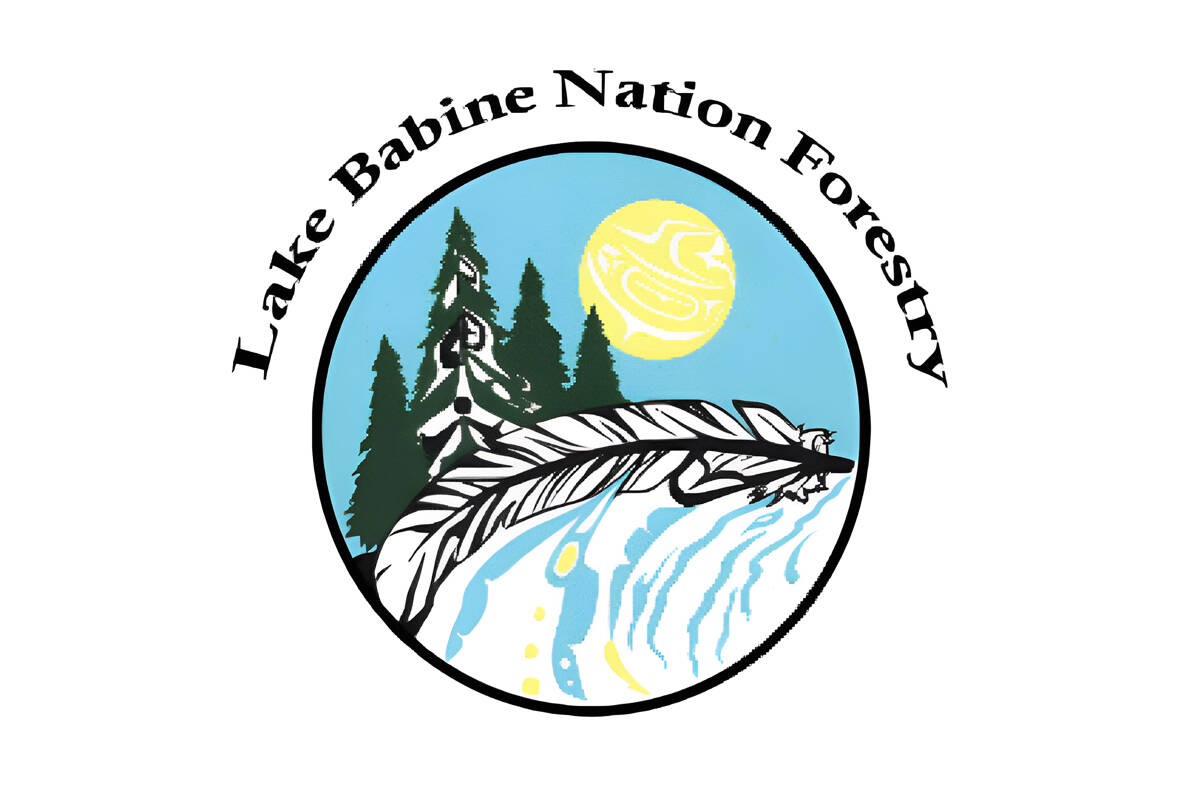 Lake Babine Nation Forestry Ltd., a forest company wholly owned by the Lake Babine Nation, hereby gives notice to advertise its new Forest Stewardship Plan (FSP). The geographic area of the FSP covers portions of the Lake Babine Nation's territory as indicated on the map.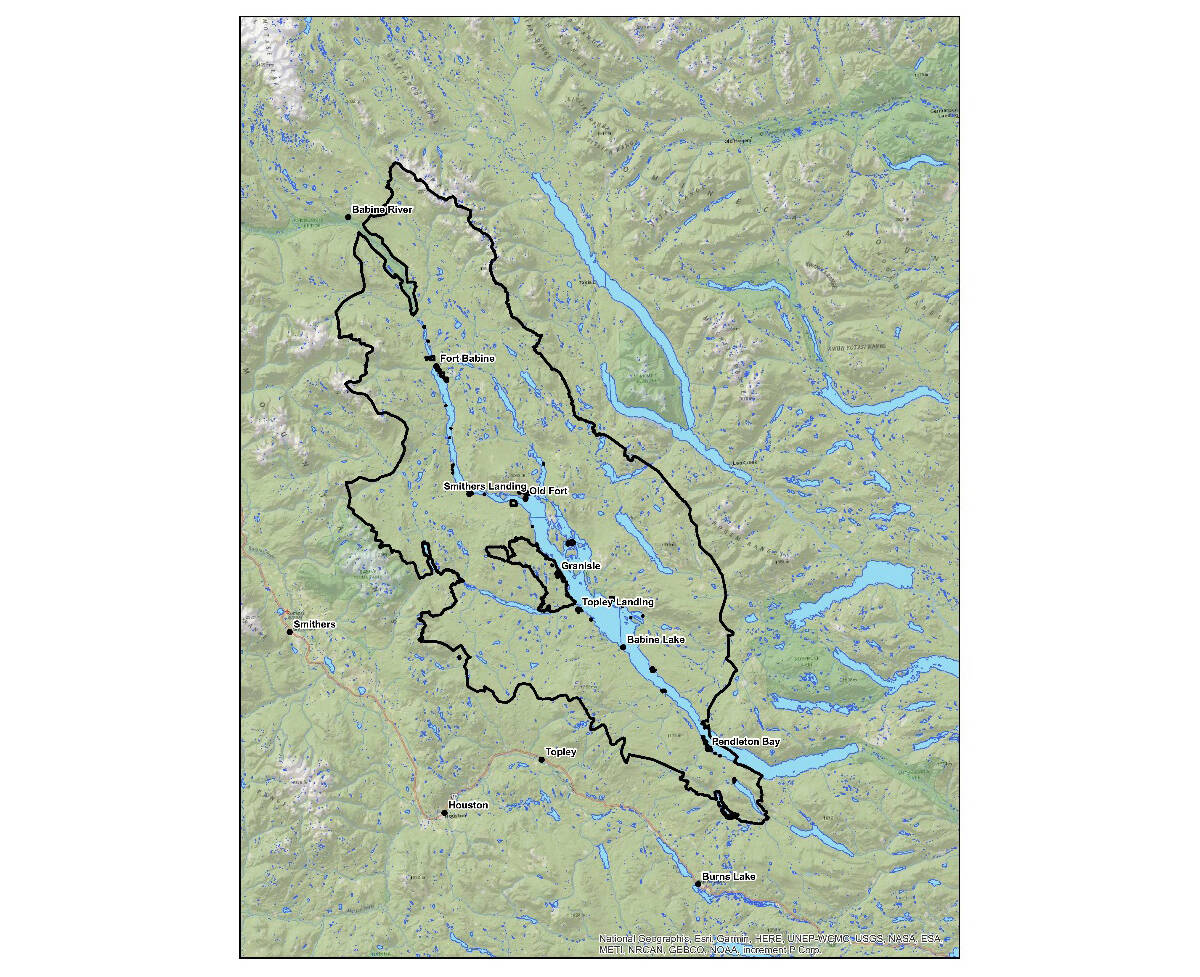 Once approved, this FSP will be in force for 5 years. It specifies how LBN Forestry will be managing and protecting resource values such as cultural heritage features, wildlife, water, and biodiversity. It does not outline future roads and development areas, but rather explain how forest operations will comply with legislation.
A review and comment period of sixty (60) days is open for stakeholders, interested parties and members of the public to provide written input regarding the FSP content. The draft FSP and maps can be viewed online at www.capfor.ca/ under the Services - Forest Stewardship Plan and Woodlot Licence Plan Preparation tab.
Persons wanting to register their input are invited to do so in writing prior to November 25, 2023, when the review and comment period will expire.
For more information or to submit written comments or review, please contact Gary Gallinger, RPF at garygallinger@capfor.ca or 250-287-2120.